About Intelligent Relations
We're on a mission to democratize PR through technology, empowering leaders and brands to start generating media coverage.
Who We Are
We're a remote company that is combining the latest AI technology with deep PR industry expertise to democratize access to the media.

Instead of relying on old school networks and connections, we leverage AI to build a broader and smarter set of relationships. By breaking down the fundamentals of PR, from media monitoring and journalist database building, to pitch writing and email outreach, we've developed a suite of products that puts the power into your own hands.

You own the relationships, you own the data. We are not a traditional PR Agency.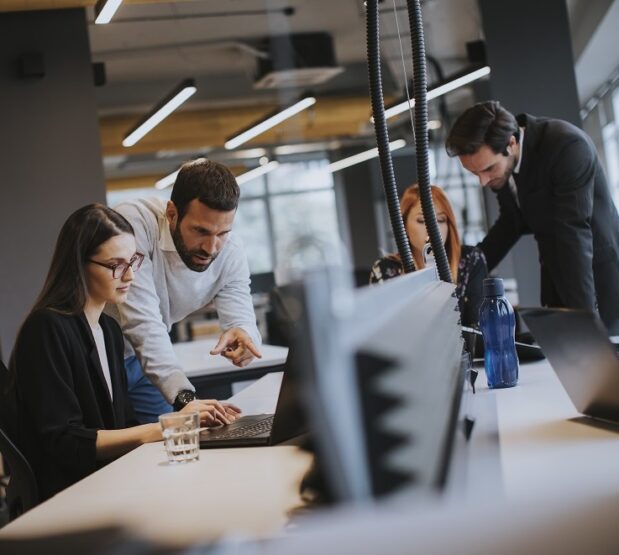 Our Story
As serial startup founders and PR experts, we believe that the legacy PR agency model is broken. These firms act as a black box, selling access to their connections and often overcharging and under delivering. We've set out to fix this.

Founded in 2020, we've quickly grown to over 50 team members distributed across 14 countries in four continents. Within this short time we've already helped a global clientbase achieve impactful media coverage in all types of outlets, from top tier to specialist tech media.

A cross-cultural, dynamic and vibrant startup mindset lies at the heart of everything we do, enabling us to think big and solve problems.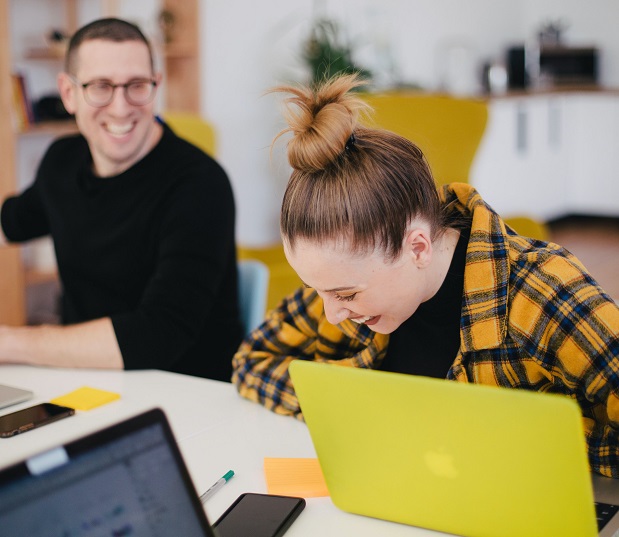 Our Technology
We combine the latest AI text-generation models with big datasets containing hundreds of thousands of articles and journalists. Using a few basic inputs from you during the onboarding process, including your industry, areas of focus and competitors, our platform gets to work collating and curating the most relevant stories and journalists for you.

You're then served with a list of target journalists that we predict will be most receptive to hearing from you, while our AI pitch writing assistant auto-generates ready-to-send media pitches. All you need to do is review and click send, it's that simple.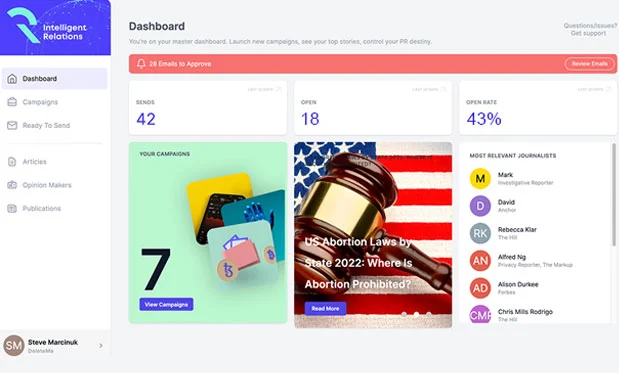 Leadership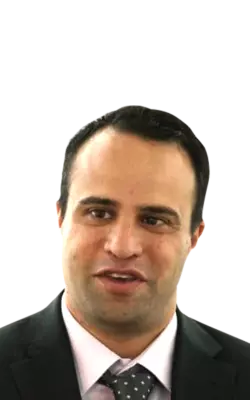 Serial tech entrepreneur, venture capitalist, and former associate partner at SoftBank. Rob is the creative force behind IR and has fired over 20 PR firms from his ventures.
James Peerless
Co-founder
Former lead engineer at Abine (The Online Privacy Company) and repeat CTO at several Boston-based tech startups. James is the chief engineer of IR's technology stack.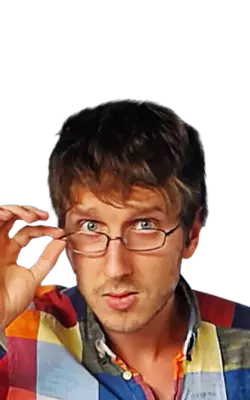 Steve Marcinuk
Co-founder & Head of Operations
Serial agency builder and Magna Cum Laude Marketing graduate from Wharton. Steve built and runs the core functionality behind IR's Public Relations and operational infrastructure.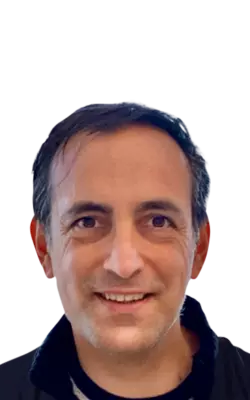 Stamatis N. Astra
Co-founder & Head of Product
Venture capitalist, business founder, and radio host. Specifically skilled in taking startup projects and products from zero to exit, Stamatis serves as our Head of Product.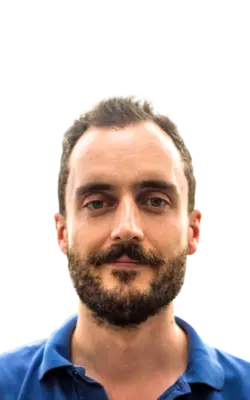 Rudi Davis
Head of Agency
Rudi is an experienced PR and marketing professional with a strong commercial background. He is highly adept at identifying and unlocking PR and SEO opportunities for clients in a wide range of industries.
Get Early Access – Book a Demo
Get access to Intelligent Relations before your competitors do.
Book a Demo