Automotive PR
We help automotive companies adjust their narratives to align with changing consumer demands and new tech. We help you build thought leadership, consumer trust, and relevant media relationships.
Automotive Public Relations
With disruptive technology driving automotive trends and sustainability at the forefront of consumer's minds, automotive PR is fast paced and ever changing. Plus, automotive brands are some of the most well known and loved brands in the world. We help you stand out by providing you with automotive PR that's managed by an expert and enhanced by our AI platform, Preston. And we help you drive the conversation around hot trends as an innovative thought leader in the automotive industry.
Our Results
Our AI PR platform allows our experts to match you with top tier and niche media outlets to get you automotive coverage in the right place at the right time.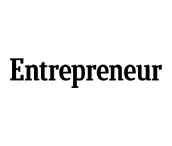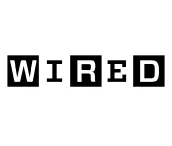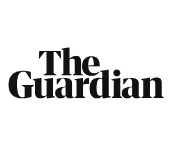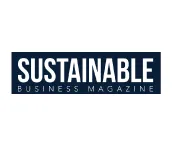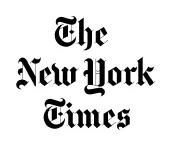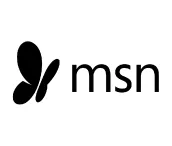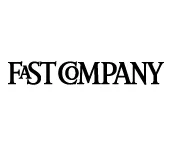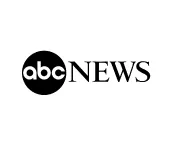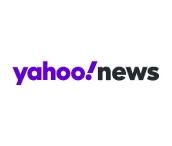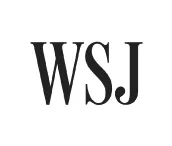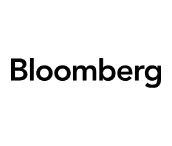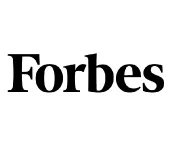 Our Automotive PR Services
We blend our automotive PR services with timely storytelling and digital marketing, bringing a holistic approach to every campaign. With Intelligent Relations, you get a dedicated PR account manager who knows the industry. They use Preston, our AI-powered PR platform, to match you with the right journalists and industry publications based on your company profile. Plus, we provide everything from content and social media management to thought leadership strategy based on emerging trends.
Stand Tall in a Crowded Industry
The automotive industry is large, crowded, and noisy. We help you break through by using AI to find and match you with the right media connections. Our AI-enhanced media placement makes sure that you're getting coverage that helps you reach the right audiences and your automotive PR goals. Our experienced managers use your expertise and know how to create pitch perfect stories that resonate with your desired audience.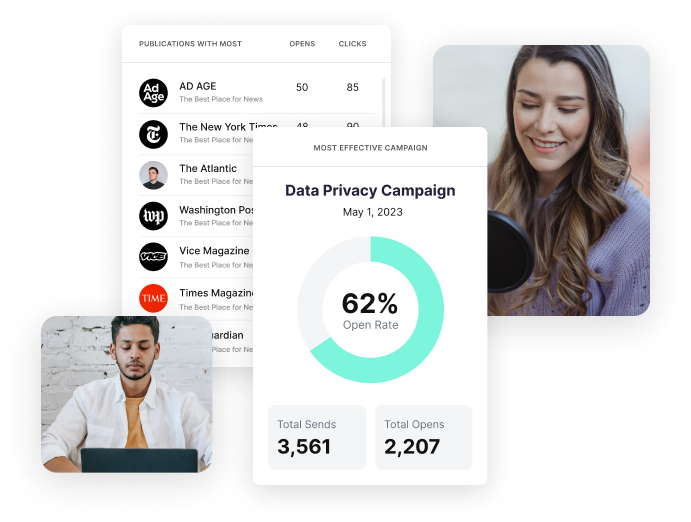 Stay Ahead of Emerging Trends and Hot Topics
Our experts use Preston to monitor the media, your competitors, and influencers to stay on top of hot and emerging automotive industry trends. We craft innovative thought leadership strategies that help you establish long-term media relationships, build consumer confidence, and tell an intriguing brand story tailored to your goals and needs.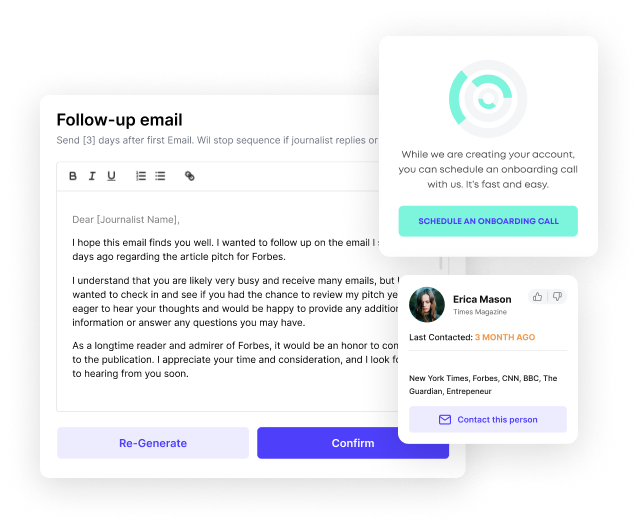 Meet Preston – Our AI-powered PR Platform
Preston is our powerful AI platform that we use to identify key automotive PR trends, opportunities, and media connections. We produce targeted and personalized pitches based on your company profile and brand input. Preston also has a dashboard that allows us to track all your campaigns so you can see your progress and how you compare to your competitors.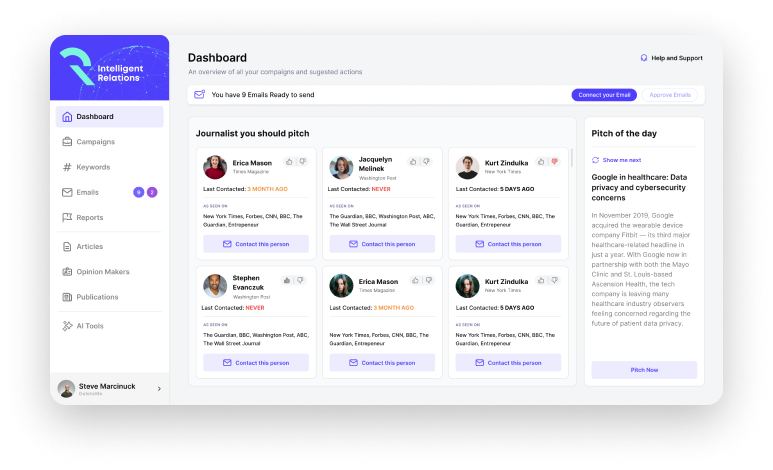 Contact Us
See how we can help your company fuel growth and establish a voice in the automotive industry.
Book a Demo