Aviation PR
Target international audiences with B2B and B2C aviation PR. We help you stand out, publicize your ESG initiatives, and highlight innovations in aviation and aerospace.
Aviation Public Relations
We understand the complexity of the space and the importance of high-impact media coverage for your brand to succeed and grow. Here at Intelligent Relations, we have aviation PR experts who can develop comprehensive communications campaigns for airlines, manufacturers, developers, and all the other players in the aviation ecosystem.
Our Results
We've helped clients connect with top publications covering the aviation and transportation industries.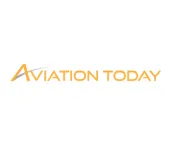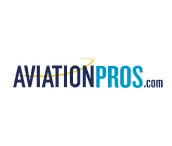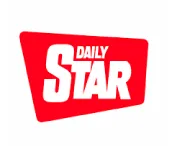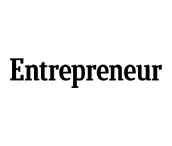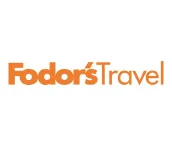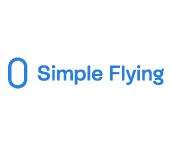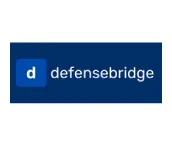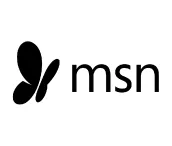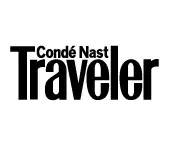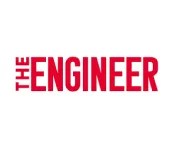 Our Clients
Here are just a handful of some of our past and present clients who stand out or serve the aviation industry: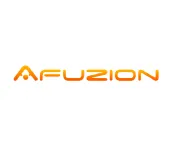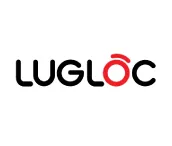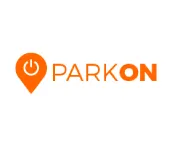 Our Aviation PR Services
Discover how you can optimize your core messaging and fuel growth with strong aviation PR. Our managed services ensure you have a dedicated PR manager who is well-versed in the opportunities and issues facing aviation today, including AI, sustainability and environmental concerns, and much more. We help you craft compelling press releases, social media content, and thought leadership articles on relevant topics.
Establish Your Company as an Aviation Authority
The transportation industry is full of competitive players. IR helps you stand out as an authority through all the noise by creating optimized content and media coverage opportunities for you. We use AI-powered technology to pinpoint the most relevant opportunities and topics for your brand.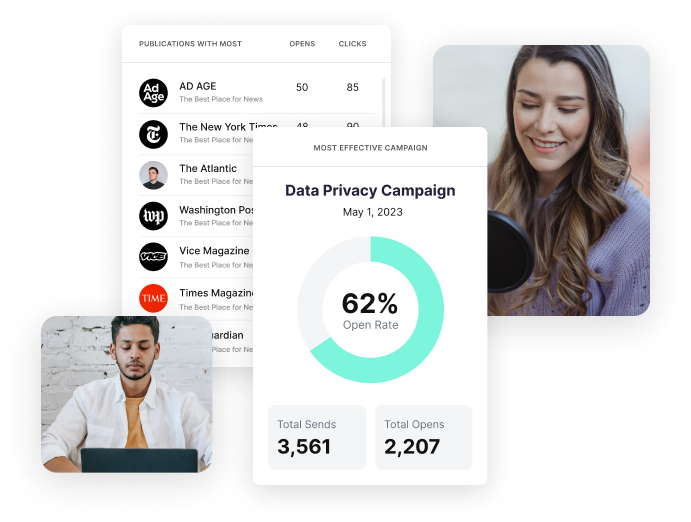 Develop a Positive and Strong Brand Reputation
As the industry moves towards Net Zero, you have an opportunity to show stakeholders how you're making efforts in that direction and improve your brand reputation. We help you demonstrate your environmentally conscious stance and enhance your credibility in aviation.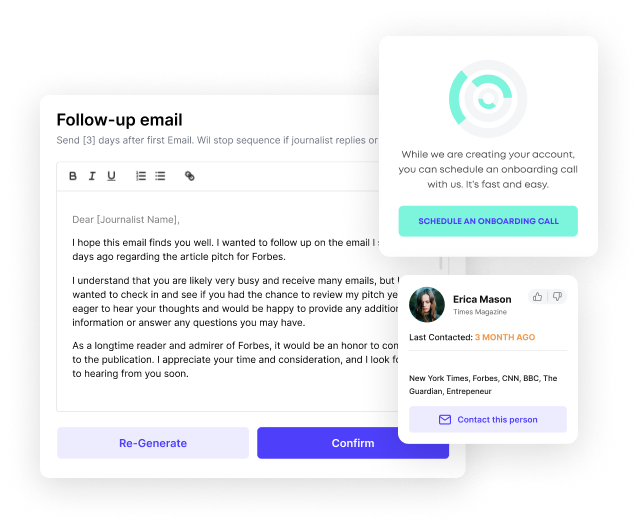 Discover AI-powered Aviation PR
Intelligent Relations uses an artificial intelligence called Preston to support your aviation PR campaigns. Our AI-powered PR platform lets us track the latest coverage and trends in aviation and visualize the success of your campaigns and outreach.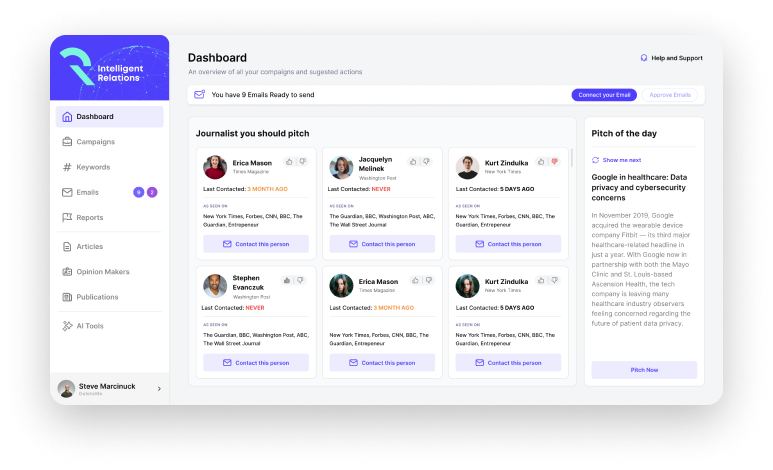 Contact Us
Discover how we can help your company fuel growth and establish a voice in the aviation sector.
Book a Consultation