Education PR
Increase awareness and build thought leadership for top publications and players in public and private education. Our experts manage your media presence tailored to your unique brand voice.
Education Public Relations
Education and edtech are industries that consistently face regulatory challenges and an ever-changing media landscape. We provide content marketing, social media expertise, and education PR services all tailored to your specific needs and opportunities. That way, you can bring your products and services to a wider audience and build relationships with relevant media in the education ecosystem.
Our Results
We have experience working with clients across the field of education and have helped them connect with top publications covering the industry.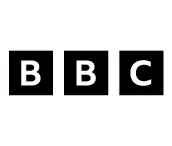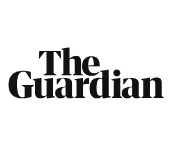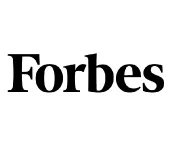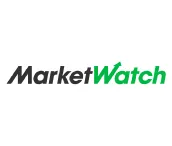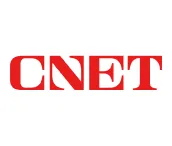 Our Clients
Meet some of our past and present clients who have established themselves as leaders serving the higher and public education sectors.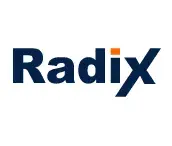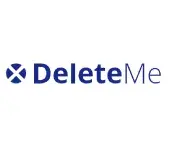 Our Education PR Services
Access quality education PR expertise so you can establish strong, targeted messaging and a trustworthy brand identity. With press releases, content writing services, information campaigns, announcements, and award submissions, our managed education PR services ensure you have everything you need to thrive in the world of education.
Manage Your Reputation
You can be a known expert and trusted source on education topics while building brand awareness. We help you meet your marketing and branding goals with strategic education PR outreach on both a local and a national level.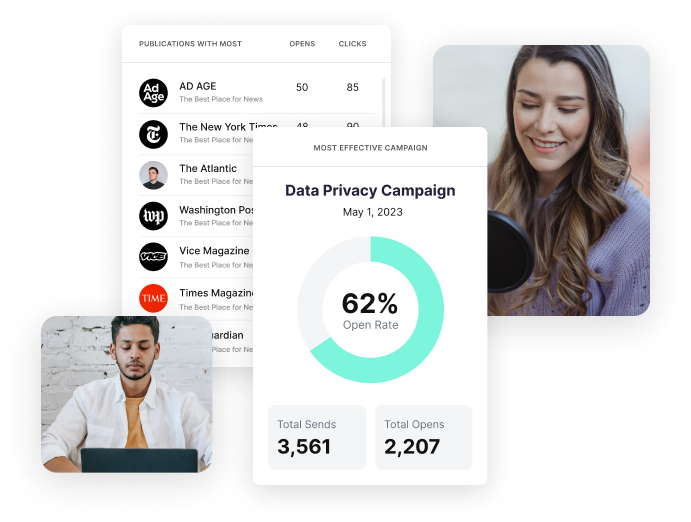 Become an Authoritative, Timely Voice
With the emergence of generative AI in education, you need to have the ability to immediately address cutting-edge topics and stay ahead of your competitors. We help you ensure all media coverage is on-point and in line with the latest trends in education.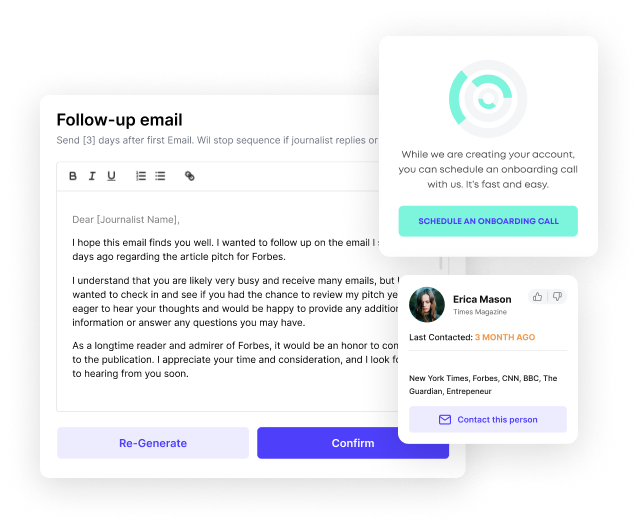 Learn About AI-powered Education PR
We pair AI with human expertise so you can get data-driven results tailored to your needs. Preston is our AI-powered PR platform that allows us to track the success of all your education PR campaigns and keep on top of current news topics and media. Your dedicated account manager will also use Preston to generate pitches based on your chosen topics and company profile so you can connect with the right journalists and bring your voice to the latest trends and events in the education industry.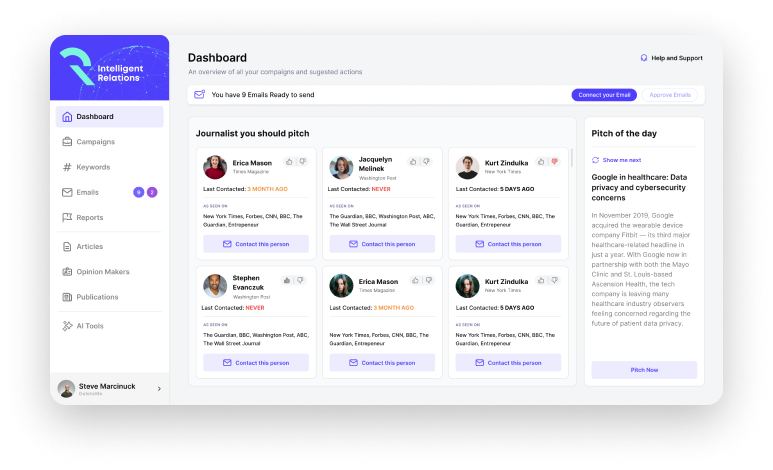 Contact Us
See how we can help your company fuel growth and establish a voice in the education sector.
Book a Demo