Engineering PR
Achieve your goals and grow your voice through impactful engineering PR strategies. We help you manage your reputation and increase engagement through targeted local and global outreach.
Engineering Public Relations
Earned media gives you an opportunity to combat negative coverage, showcase creative technical content, and increase your organization's visibility. Our PR experts provide press outreach and social media services and help you optimize your inbound marketing efforts. We understand that the engineering space has a lot of special nuance and complexity, and we can help you promote your projects and keep stakeholders informed accordingly.
Our Results
We've helped clients connect with both niche media outlets and top publications covering the engineering industry.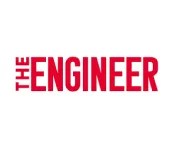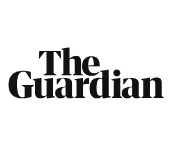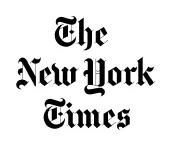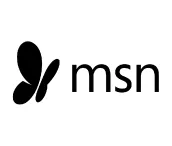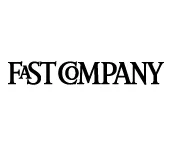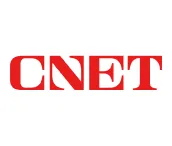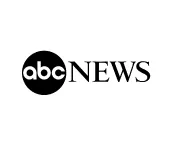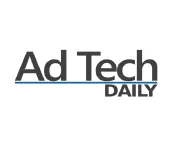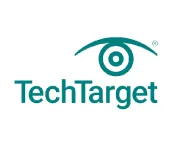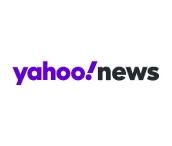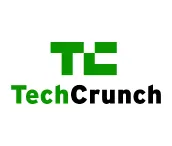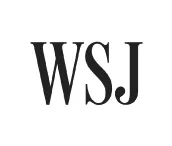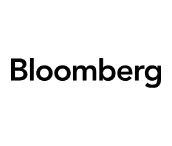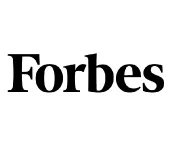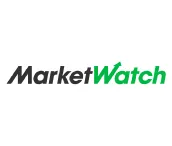 Our Engineering PR Services
Fuel growth with content marketing, crisis communications, and award submissions. Whether you are serving the public sector or the commercial engineering space, our PR managers track the latest trends so we can help you deliver on-point opinion pieces and obtain more visibility in the media.
Tell Your Story in the Most Impactful Way
Engineering firms are often at the forefront of new technologies, infrastructure enhancements, and applied science. See how we help you tell your stories in a way that resonates with your target audience.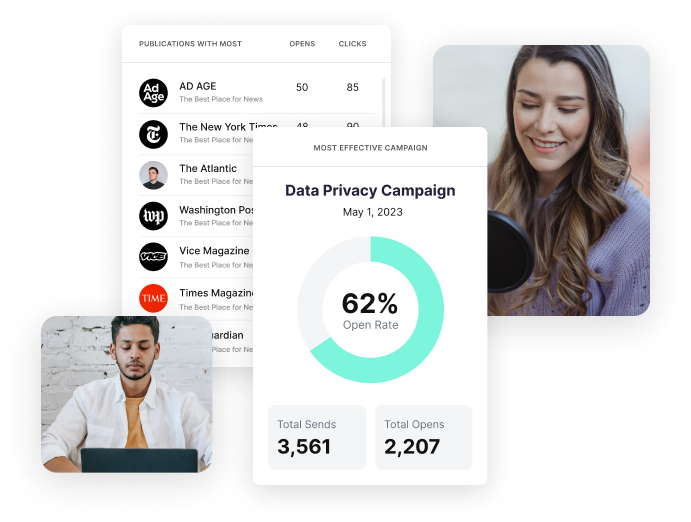 Meet PR Benchmarks with Compelling Omnichannel Campaigns
In addition to media outreach, we provide SEO, content writing, and social media marketing through LinkedIn, Twitter, and Facebook. Discuss strategy with our experts so you can discover the best way forward for your company.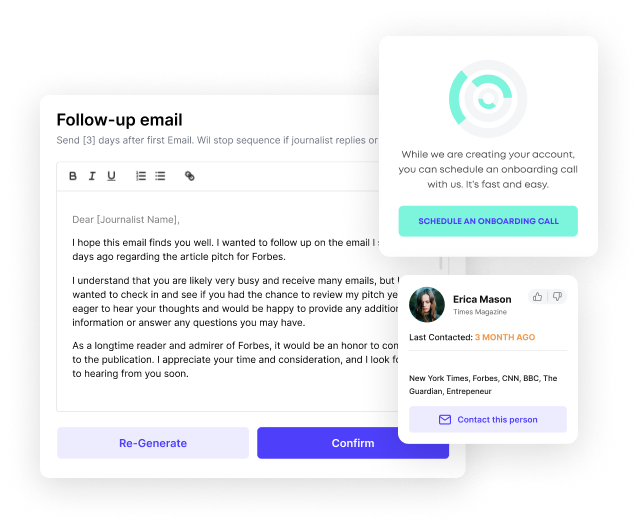 Discover AI-powered Engineering PR
AI is infiltrating every industry, and public relations is no exception. Your dedicated account manager will use AI to craft the most compelling and timely narratives to drive engagement for your organization. Our PR pros use Preston, our proprietary AI-powered PR platform. Preston helps us track coverage, visualize the success of your campaigns, and target the right journalists.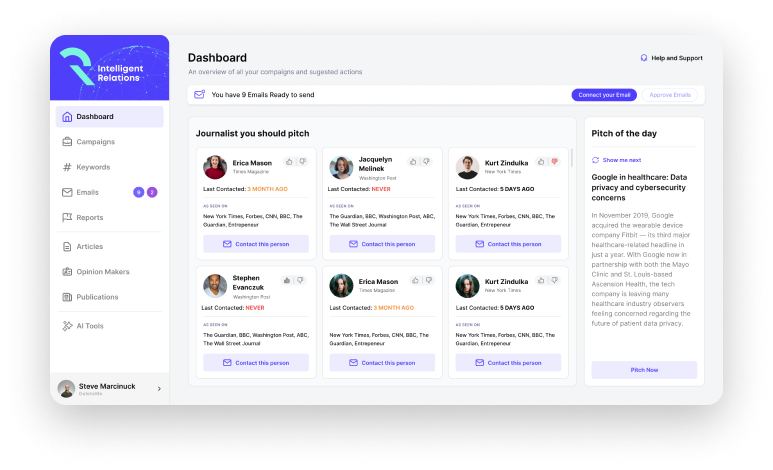 Contact Us
Discover how we can help your company fuel growth and establish a voice in the engineering sector.
Book a Consultation