Food PR
At Intelligent Relations, we help businesses in the food & beverage industry connect with their target audiences at the right time and place.
Food and Beverage Public Relations
The enjoyment of food and beverage products is a personal experience shared with family and friends. That's why it's important to know when and how to communicate the finer points of your product with your target audience. Our managed food PR services backed by AI focus on building brand awareness, trust, and buzz around your product and brand. 
Our Results
We make sure that our food PR clients earn strategically selected food media placement that reflects their brands and reaches their audiences.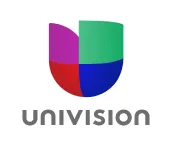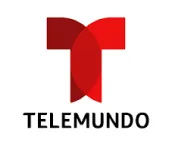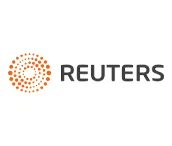 Our Clients
Our clients produce a variety of food & beverage products from smoked fish to ice to maple water.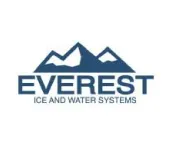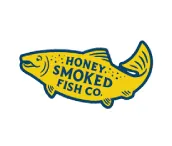 Our Food PR Services
We provide a managed food PR service with a dedicated account manager focused on your brand. We back that up with holistic digital marketing strategies that ensure you get visibility and gain traction in the marketplace. We provide content writing, social media management, influencer marketing, and more. Our account managers have a deep understanding of trends such as healthier, consumer conscious food consumption, sustainable food production, and regulations like food safety and digitization of the food supply chain and safety management systems.
Dig Into a Buffet of Possibilities
At the end of the day, it's about expanding your market reach and increasing your sales. In such a competitive and fluid industry, that's hard to do. We understand the importance of placement and personalization. That's why we focus on building relationships and connections with top food influencers, bloggers, and media.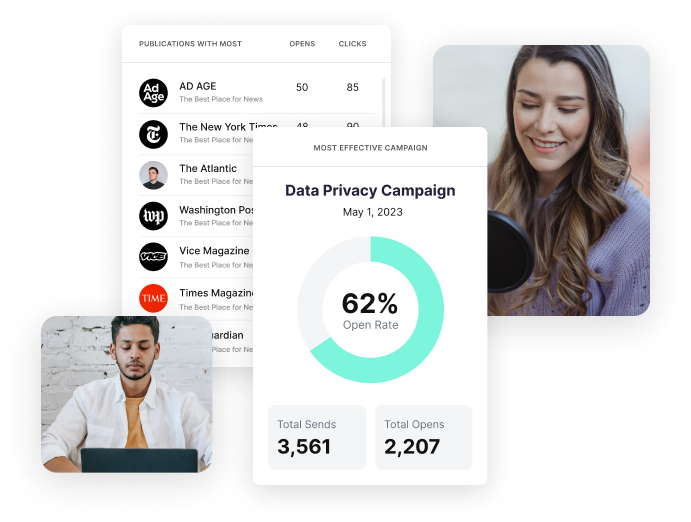 Stay on the Cutting Edge of Food Trends
Our AI platform allows your dedicated PR expert to monitor the media for emerging food and beverage trends. Because the space is constantly evolving and changing, you'll always be on the cutting edge with relevant stories that highlight your brand's specialties and creativity.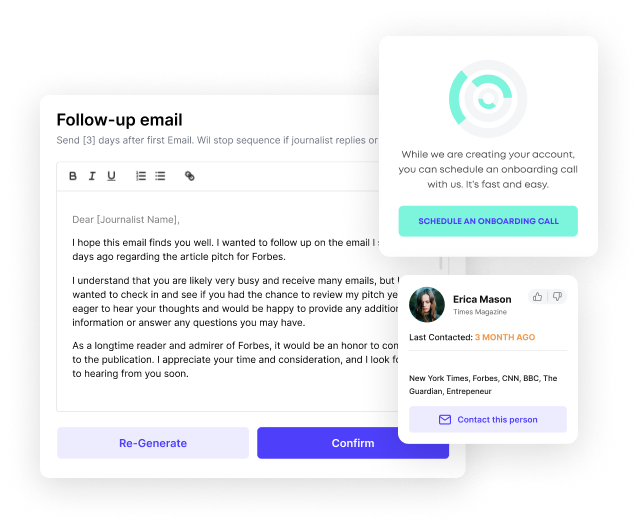 Meet Preston and Discover AI-powered Food PR
We use our powerful AI-powered PR platform, Preston, to identify key food trends and influencers and produce targeted, personalized pitches based on your company profile and input. You can then use Preston's dashboard to see the progress of the food PR campaigns we set up for you.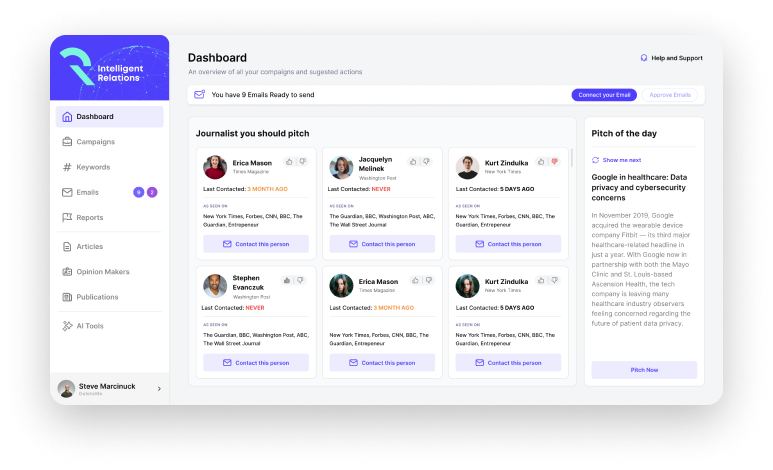 Contact Us
See how we can help your company fuel growth and establish a voice in the food & beverage industry.
Book a Consultation