Government PR
Public opinion matters. We help you communicate strategically to position your company as a trustworthy source while developing relationships with media professionals in the public sector.
Government Public Relations
We bring awareness to your company and establish you as an authority with strategic government PR informational campaigns. We also create strong messaging targeting government publications and audiences. Our PR experts help you manage your media presence, keep stakeholders informed, and stay on track with the latest stories in the public sector.
Our Results
We have experience working with clients who have a presence in both the public and private sectors. We've helped them connect with top government publications through strategic government PR campaigns.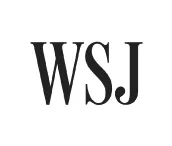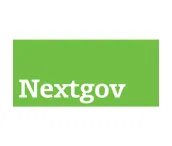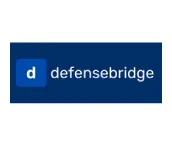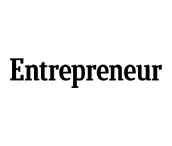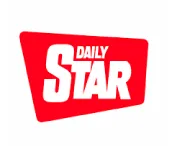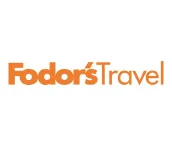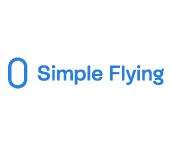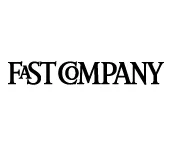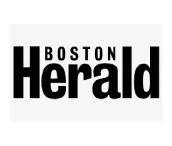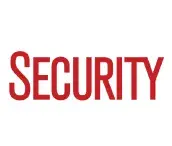 Our Clients
Meet some of our top clients who have worked with or serve the public sector: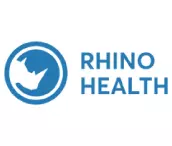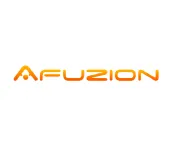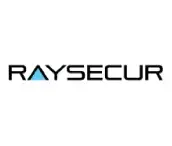 Our Public Sector Government PR Services
We will pair you with a dedicated account manager who can help you respond to negative coverage strategically, make the most out of your existing connections in government media, and ensure your stories are relevant to the public sector.
Increase Your Transparency
IR helps you bring your knowledge, expertise, and services to the public view with targeted government PR coverage, press releases, and AI-powered PR expertise. Our experts help you position your business as a transparent and authoritative thought leader.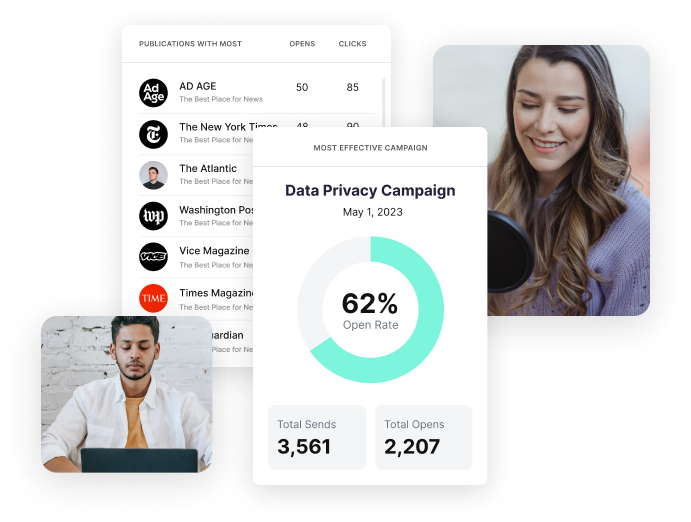 Navigate Difficult Topics Successfully
The public sector is always rife with controversy and conflict. Discover how your company can leverage our government PR expertise to secure favorable press in a challenging political landscape.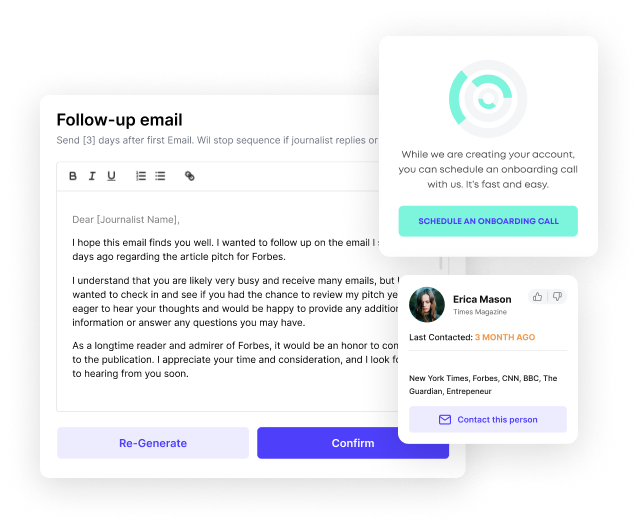 Discover Our AI-powered PR Platform
Our experts leverage our proprietary software to keep track of top trends and news in the public sector and manage your government PR campaigns more effectively.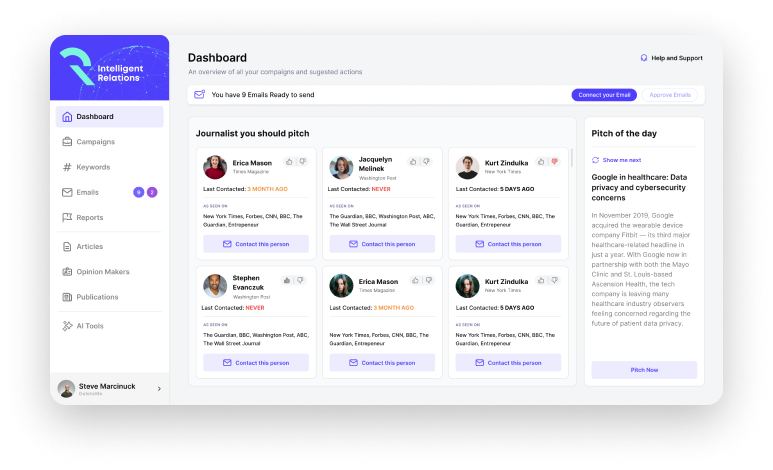 Contact Us
See how we can help your company fuel growth and establish a voice in the public sector.
Book a Consultation