Industrial PR
Meet objectives and increase visibility through industrial PR. Our experts help you exploit the latest developments in Industry 4.0, like AI or IIoT, via targeted coverage and thought leadership.
Industrial Public Relations
Whether your company deals in industrial engineering, IIoT, or manufacturing technology, we ensure you're sending the right messages to stakeholders with on-point social media, public information campaigns, and B2B marketing. Our industrial communications expertise allows you to navigate the complexity of the space and ensures you can achieve your industrial PR objectives.
Our Results
We've helped clients connect with top tier publications covering Industry 4.0 and manufacturing topics.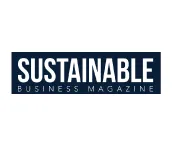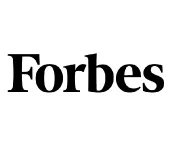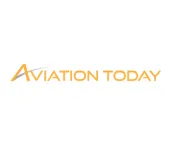 Our Clients
Here are just a handful of some of our past and present clients who stand out or serve the industrial world.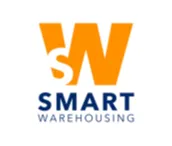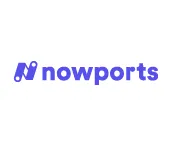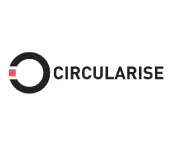 Our Industrial PR Services
We develop multi-channel marketing and social media campaigns on a global scale for you. You'll have a dedicated account manager who helps you manage your communications, enhance your brand reputation, and build strong relationships with stakeholders. The results are maximized media exposure and impactful messaging.
Establish Your Company as an Authority
Our team of public relations experts constantly monitors the ever-evolving landscape to identify emerging opportunities and challenges that can shape your organization's success. Through our thought leadership initiatives, we provide valuable insights, expert analysis, and meaningful content that positions your brand as a trusted authority in the industry.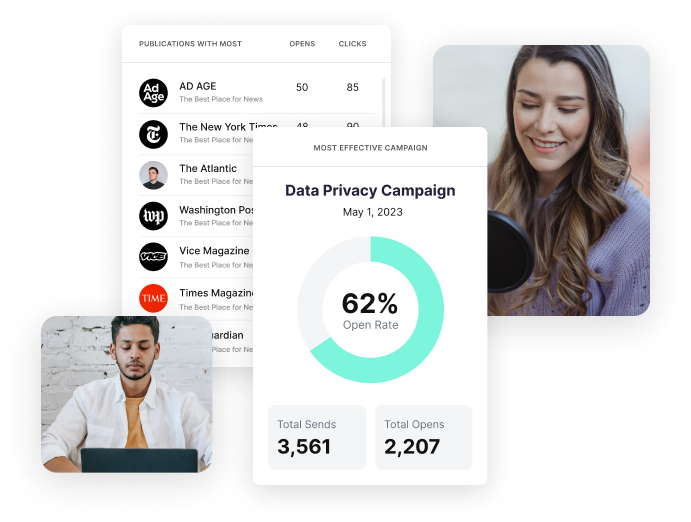 Manage Your Reputation in the Industrial Sector
Position your organization as environmentally conscious and build a positive brand identity through managed industrial PR services. Publicize your green initiatives or demonstrate your cutting-edge technology to your chosen audience.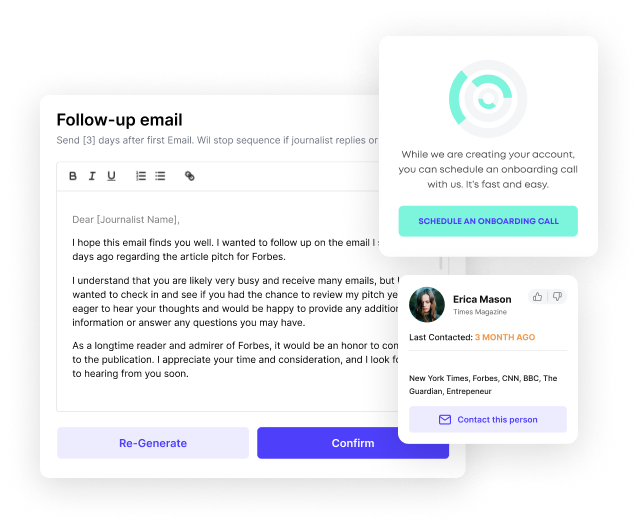 Discover AI-powered Industrial PR
Preston, our AI-powered PR platform, gives your dedicated account manager the tools to stay on top of all the latest trends and media in manufacturing. You'll also be able to visualize the success of your campaigns and view competitor coverage.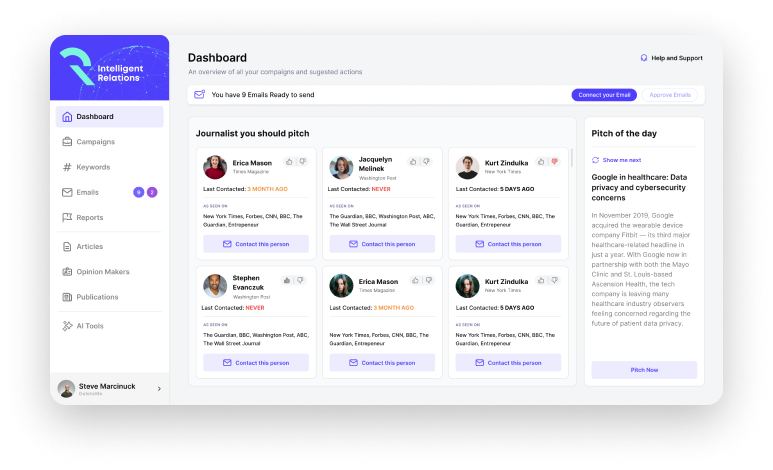 Contact Us
Discover how we can help your company fuel growth and establish a voice in the industrial sector.
Book a Consultation