Lifestyle PR
We help lifestyle brands reach consumers at different touch points with authentic storytelling. Discover how you can build visibility and trust and promote consumer awareness.
Lifestyle Public Relations
Lifestyle brands need relevant, timely, and authentic storytelling that resonates with consumers and influencers alike wherever they are. At Intelligent Relations, we help clients from a number of verticals achieve their lifestyle PR goals. Whether your brand blends tech, sports, health, sustainability, beauty, fashion, or food, we know how to tell your story and bring your expertise to an increasingly competitive marketplace.
Our Results
Our AI-enhanced PR platform helps our experts discover and match you with top lifestyle publications, journalists and influencers.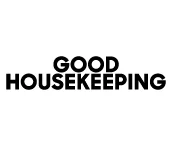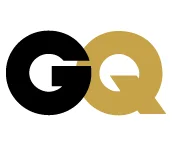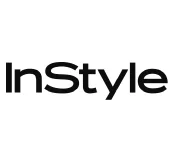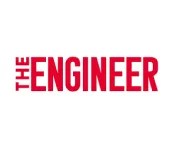 Our Clients
Our lifestyle clients range from health and beauty brands to food and beverages.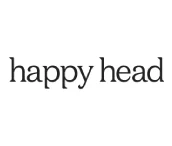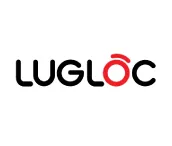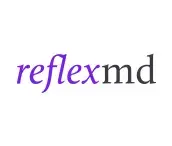 Our Lifestyle PR Services
Whether you're looking for new partnerships, markets, or sales, we're here to provide the connections you need to succeed. We offer a holistic approach to lifestyle PR that's enhanced by artificial intelligence. IR uses AI paired with human expertise to identify emerging trends, competitor coverage, and influencers. Through these insights, we create winning strategies that bring together enhanced PR coverage, thought leadership initiatives, content management, social media management, and other activities tailored to your particular brand's needs.
Meet Your Audience Where They Are
Successfully identify and curate the right media, influencers, and channels so that your brand is never late to the party. Whether your audience is consumers and influencers on social media or stakeholders and investors looking to top-tier lifestyle publications, we help you get the placement and coverage you need to enhance your visibility.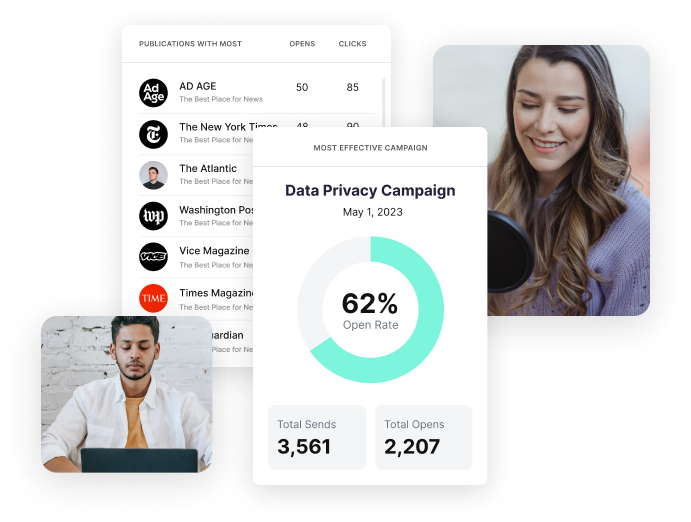 Take Advantage of the Latest Lifestyle Trends
Our AI platform also allows us to stay on top of emerging trends and hot topics in your industry so you can facilitate growth and establish brand trust and long-term media and influencer relationships that resonate most with your PR goals. We build your brand narrative around the most relevant trends to make sure you're always ahead of the competition as a lifestyle thought leader.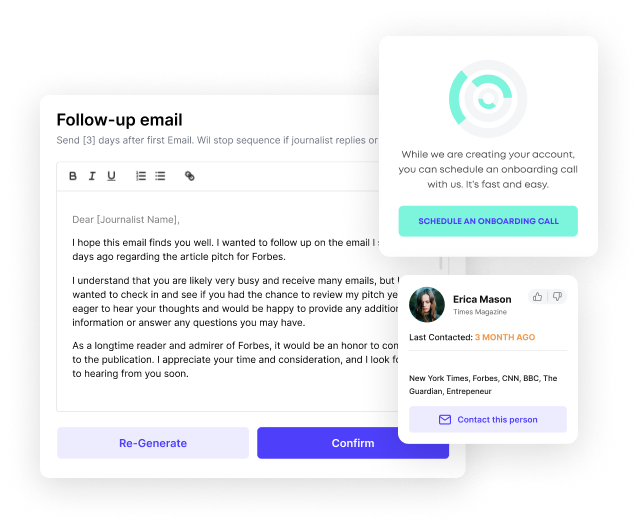 Meet Preston – Discover AI-powered Lifestyle PR
Discover the value of AI in PR through Preston, our software that uses artificial intelligence to identify key lifestyle trends and influencers. We then produce targeted, personalized pitches based on your company profile and input. Preston can also allow you to keep track of your top competitors' presence in the media and ensure you stay ahead.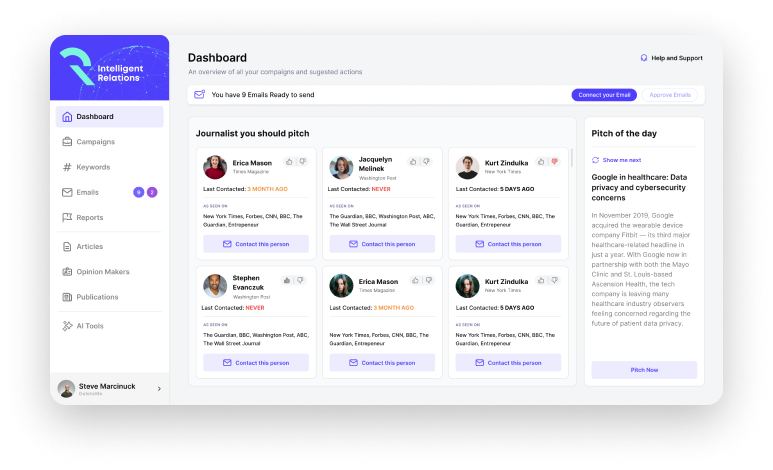 Contact Us
See how we can help your company fuel growth and establish a voice in the lifestyle industry.
Book a Demo