Sustainability PR
We help companies with products or services focused on sustainability and cleantech get important coverage. Discover how to turn your message and mission into thought leadership and brand trust.
Sustainability Public Relations
You have a mission to promote and ensure sustainability, and we understand the importance of communicating that mission to the right audience. Discover how to leverage on-brand eco-friendly messaging, develop multi-channel strategies, and establish yourself as a thought leader. We take a holistic approach to sustainability PR by combining marketing initiatives and channels to give you greater reach and visibility.
Our Results
We help you get coverage in top-tier media outlets and niche industry publications. Here are some of the top placements we've made for our sustainability PR clients.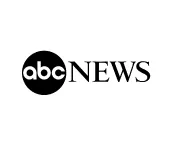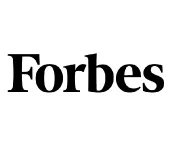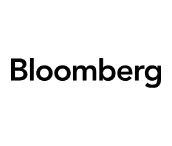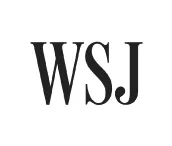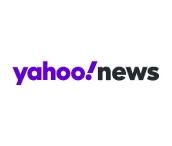 Our Clients
Our clients produce a range of sustainable products and services from cleantech to renewable drinking water systems to eco-friendly tiny homes. Here are some of our past and present clients.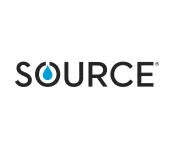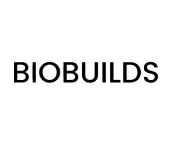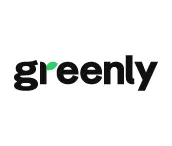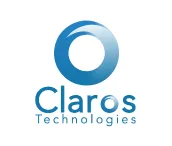 Our Sustainability PR Services
At Intelligent Relations, we don't greenwash. We use next-gen AI to identify real trends and interested journalists that match your expertise. You'll have access to a PR expert that has experience working with eco-friendly, sustainable brands and tech. Your account manager will craft pitches and stories that are as authentic and innovative as your products and services. We also make sure you have the content, social media, SEO, and other support you need to publicize your ESG initiatives and position yourself as a leader in sustainability.
Discover Valuable Media Coverage Opportunities
Your sustainability PR account manager uses our AI platform, Preston, to help you identify and reach the most relevant media outlets. We make sure you're reaching your target consumers, investors, stakeholders, and other interested parties across multiple channels and touchpoints so you can broadcast your message at scale.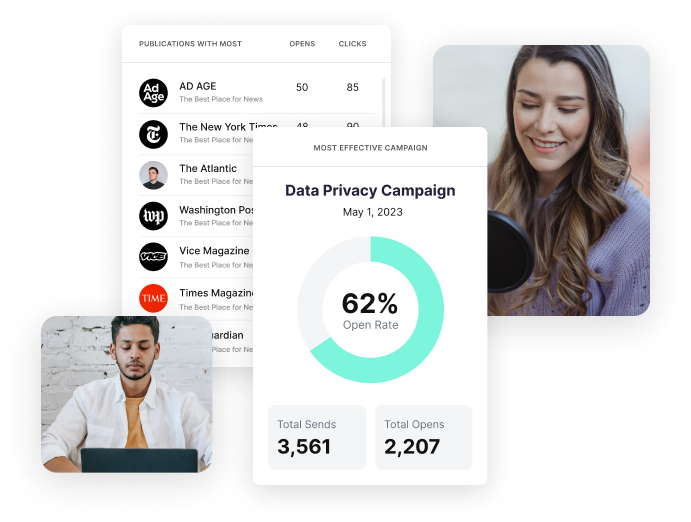 Compelling Storytelling with an Environmental Focus
You have an important role to play in addressing the climate crisis and providing consumers with trusted, green products and services. Intelligent Relations ensures you can develop high-impact messaging for an environmentally conscious audience. We identify the most relevant, emerging trends that resonate with your brand story so you can increase your visibility and gain traction in your marketplace.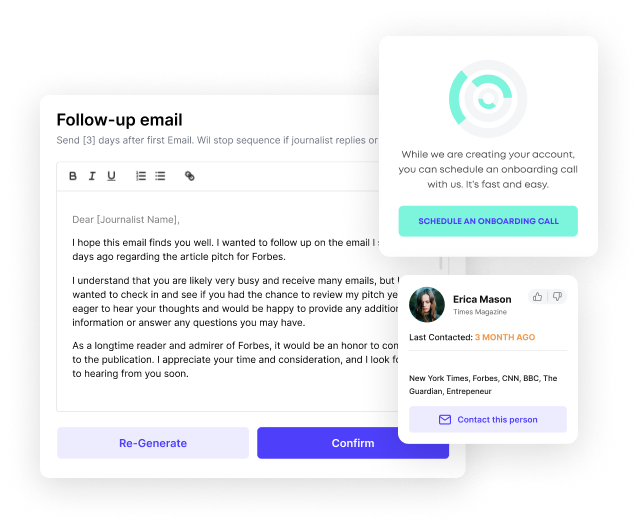 Meet Our AI-powered PR Platform – Preston
Preston is our powerful AI platform that our experts use to identify key sustainability trends and influencers. Based on your company profile and input, we can produce personalized pitches and campaigns on important topics like upcycling, green sourcing, and more. You and your account manager can then track all of your sustainability PR campaigns and progress directly from Preston's dashboard.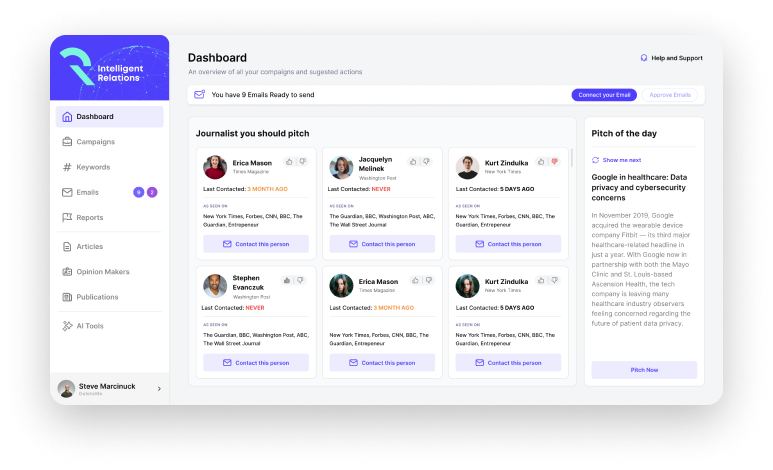 Contact Us
See how we can help your company fuel growth and establish a voice in the sustainability industry.
Book a Consultation