Hospitality and Travel PR
Targeted, AI-powered travel PR gives your company the edge it needs to be a stand-out brand in the crowded travel and hospitality markets.
Travel Public Relations
The travel industry is built on unforgettable, once-in-a-lifetime experiences. Your travel PR should have the same effect on your target audience. Our managed service PR campaigns help you build a media presence that takes you beyond the staple travel media and traditional hospitality storytelling. Thanks to our AI-powered PR platform, we discover the most popular, unforgettable, and current travel stories relevant to your brand and expertise. We then craft thought leadership pitches to get your story in front of the right audience. 
Our Results
We have experience with travel and hospitality clients from across the globe and have helped them connect with top outlets in their industries and beyond.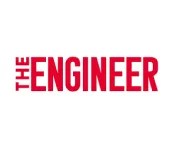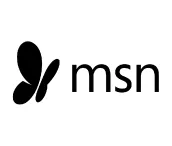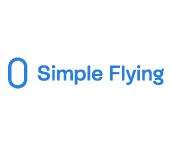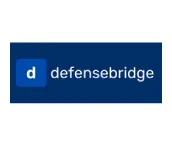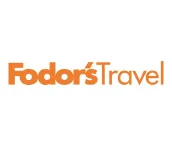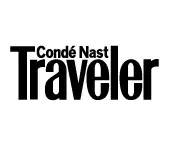 Our Clients
We have satisfied clients offering a variety of products and services across the travel, hospitality, tourism, and lifestyle industries.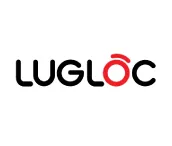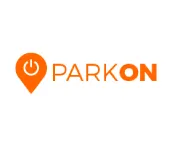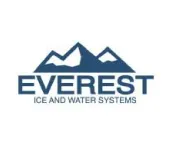 Our Hospitality and Travel PR Services
Our approach to hospitality and travel PR is holistic storytelling. We provide you with a dedicated account manager who uses AI to pair you with the most impactful travel and traditional media outlets. We craft pitches that are tailored to your brand story and business goals. We also provide content marketing, social media management, thought leadership opportunities, and more.
Increase Your Brand's Visibility
Our AI-powered tool allows us to stay on top of changing travel trends and know who's interested in the hottest topics. That's how we make sure you're not just part of the conversation but a thought leader on the topics that matter to you. We help you position yourself where it matters when it matters most.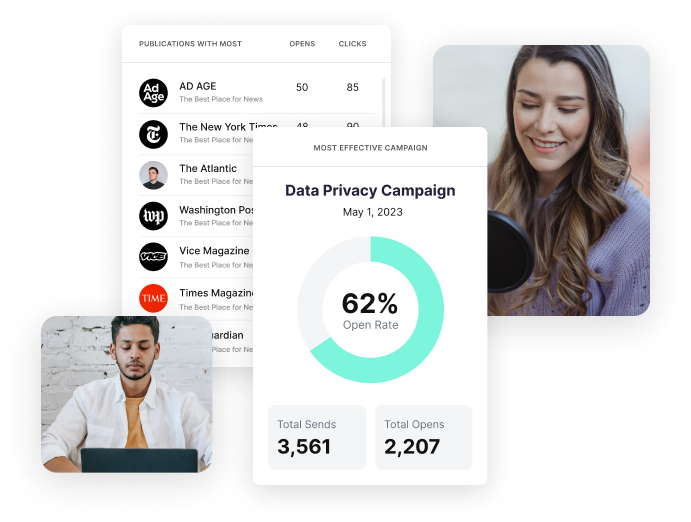 Stay Ahead of the Latest Stories
Travel trends move so fast it's hard to keep up, let alone jump on opportunities while they're still hot. Our AI platform allows us to monitor trends in real time and address hot topics before they cool. We also track changing trends in travel coverage and travel PR so that you're always on point and never irrelevant.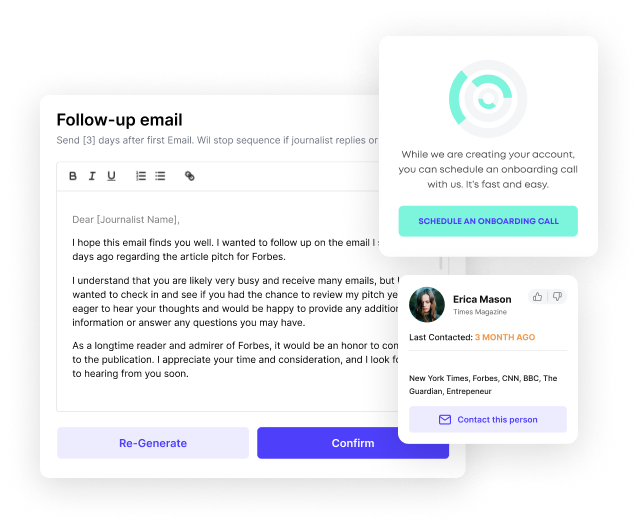 Meet Preston, Our AI-powered PR Platform
Our AI-powered PR platform allows us to track your competitors, media coverage, trending topics, and relevant travel influencers and experts. We leverage Preston's insights to get you relevant and impactful media coverage. Our experts work with Preston to manage and track your travel PR campaigns and results.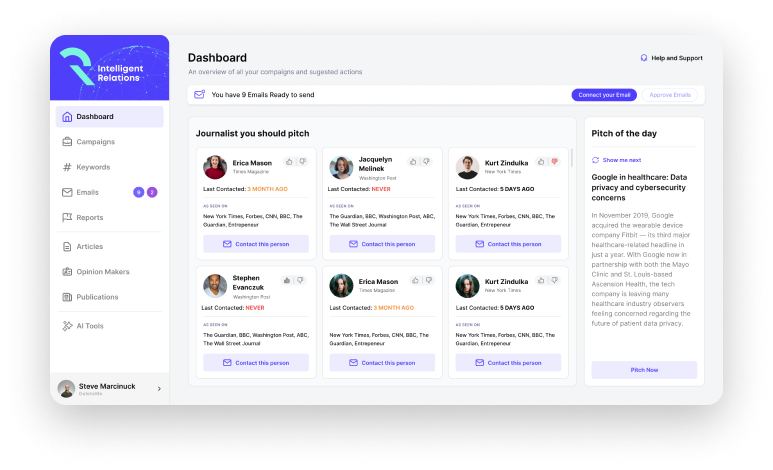 Contact Us
See how we can help your company fuel growth and establish a voice in the travel industry.
Book a Demo